Build the finest possible foundation with the best account-based marketing agency Noida
Build the finest possible foundation with one of the best account-based marketing agency Noida, Brandstory. Our ABM helps your business work with and communicate with high-value accounts as if they were individual markets. By personalizing the buyer's journey and tailoring all communications, content, and campaigns to those specific accounts, you'll see greater ROI and a boost in customer loyalty. You can count on us to ensure that your message reaches the right people at the right time.
Identify your high-value target accounts
Identify the key accounts that have the potential to contribute the most to the revenue of your company. We'll work with you to create a list of accounts that match your ideal customer profile.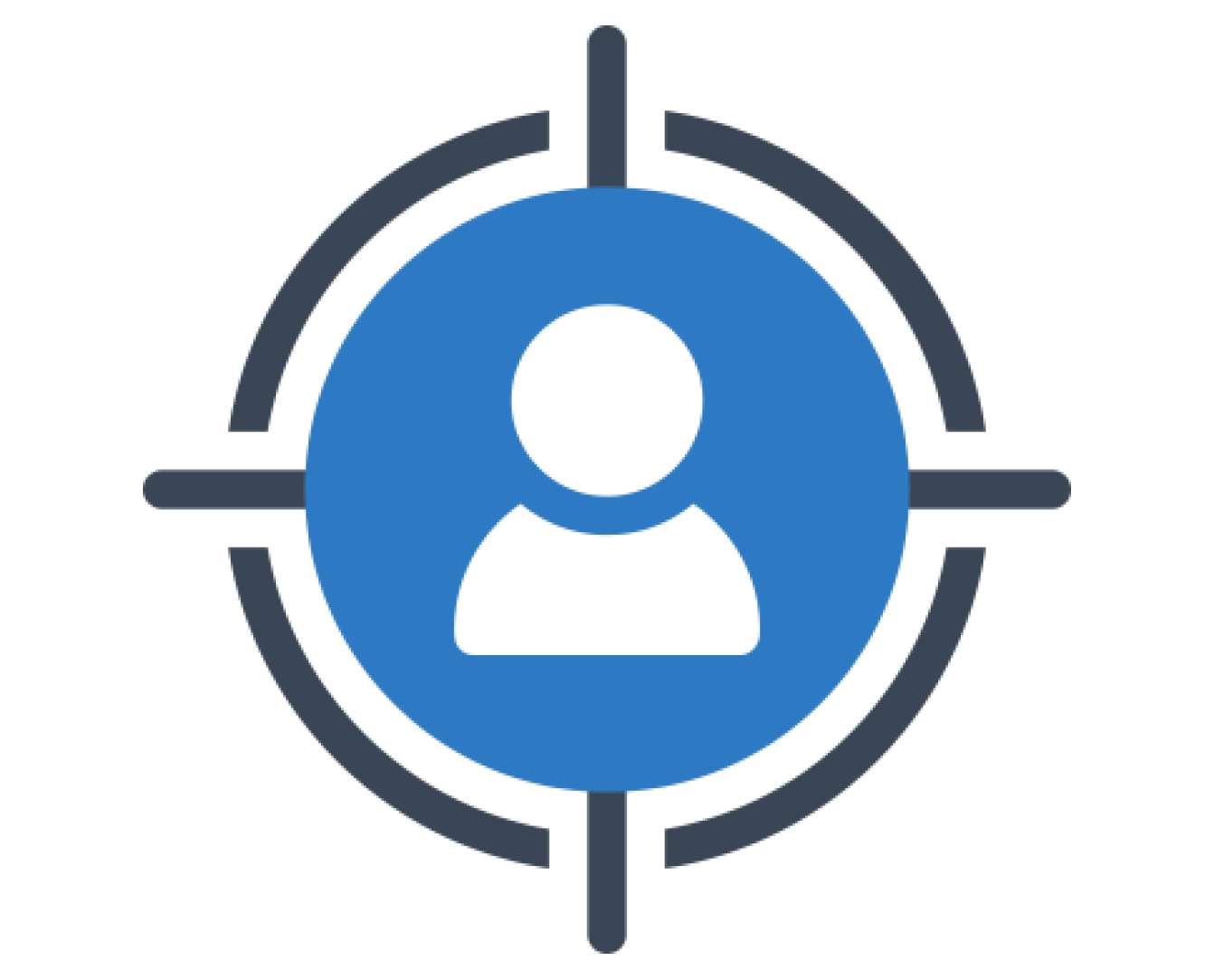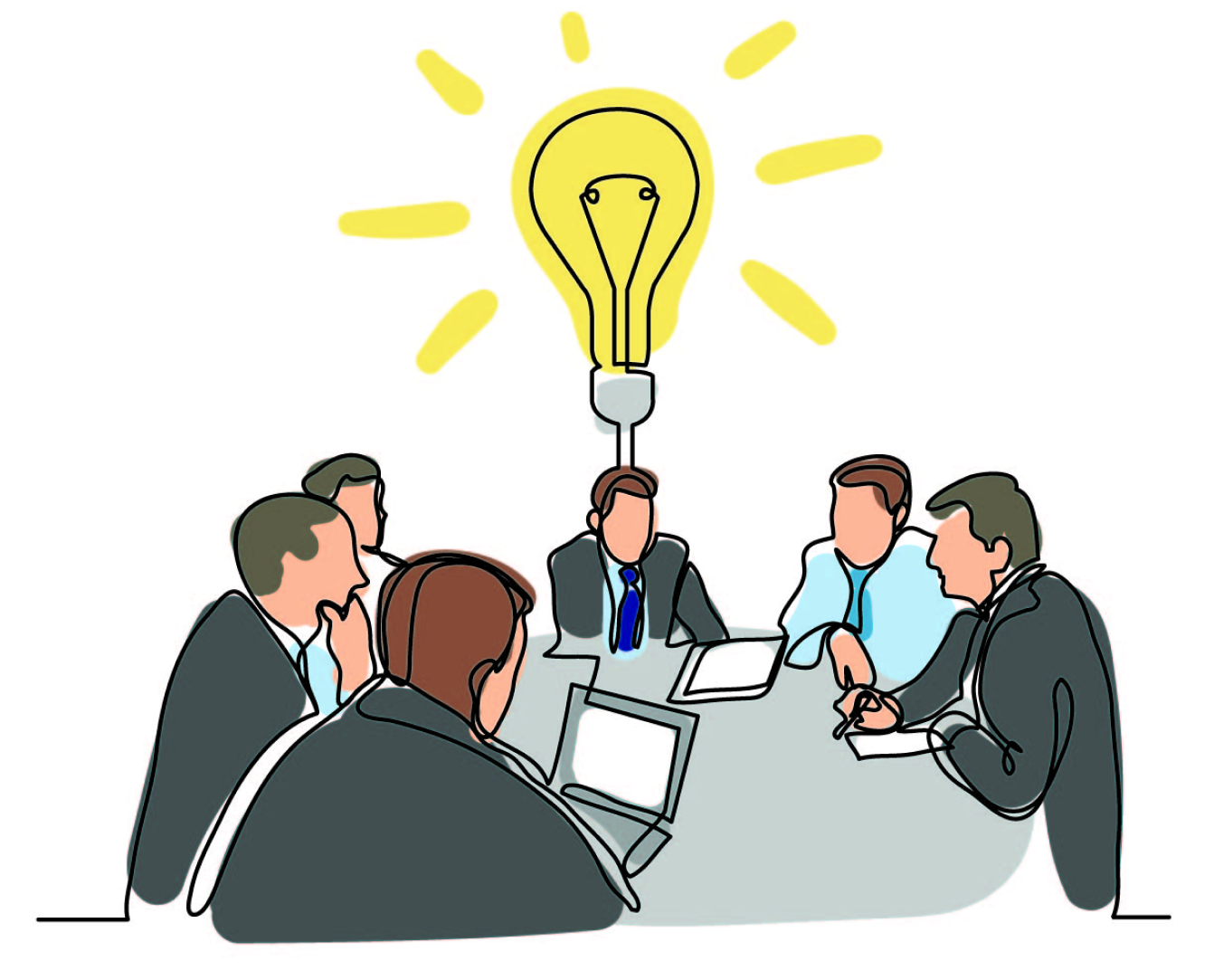 Streamline decision makers
Once we have identified your target accounts, we will help you identify the decision makers within those accounts. This step involves research, data analysis, and sometimes directly contacting those decision-makers.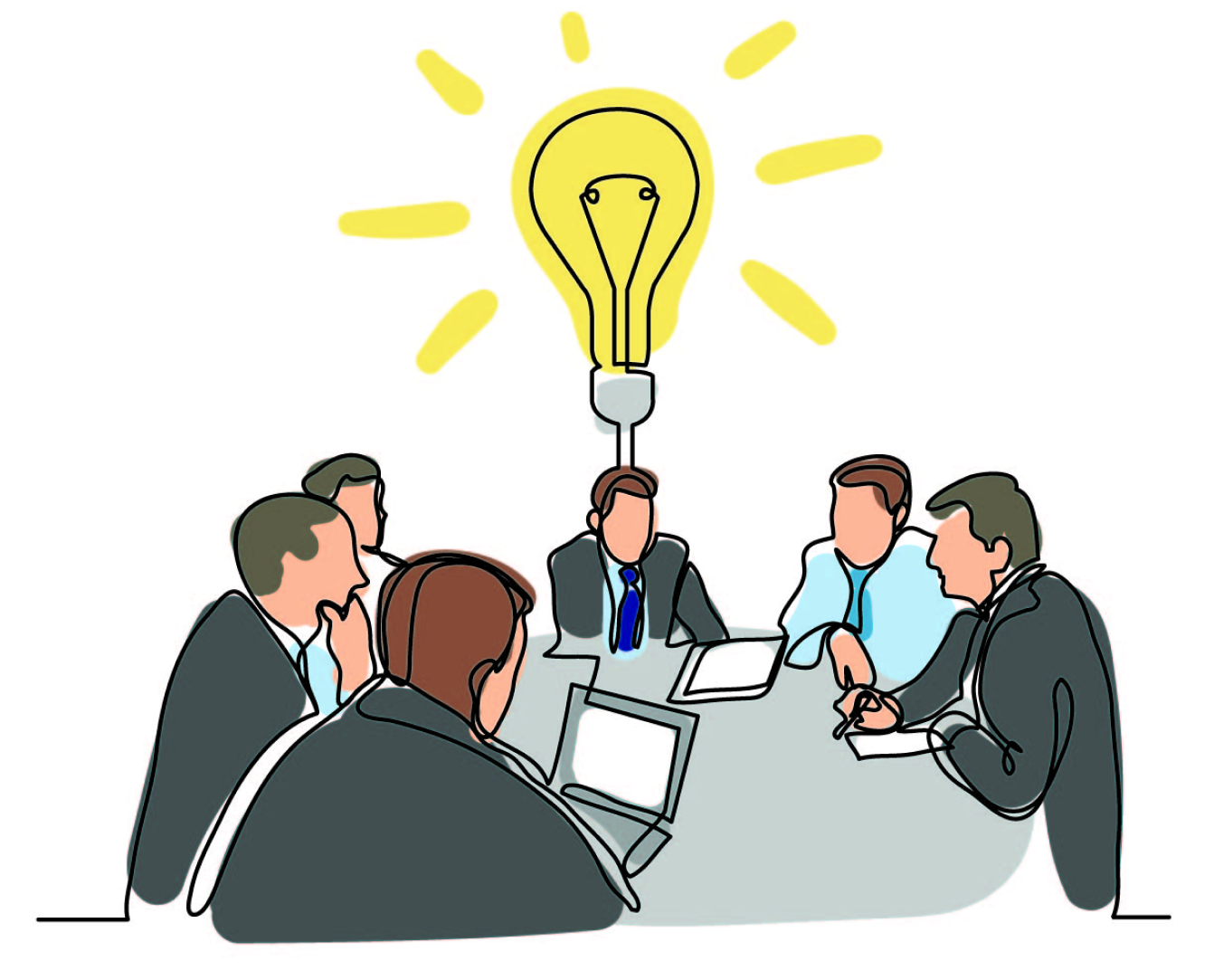 Engage with stakeholders
To engage the stakeholders, specific content and messaging must be developed for each and every target account. With Brandstory, you can get personalized email campaigns, targeted social media advertising, and customized website content for your target accounts.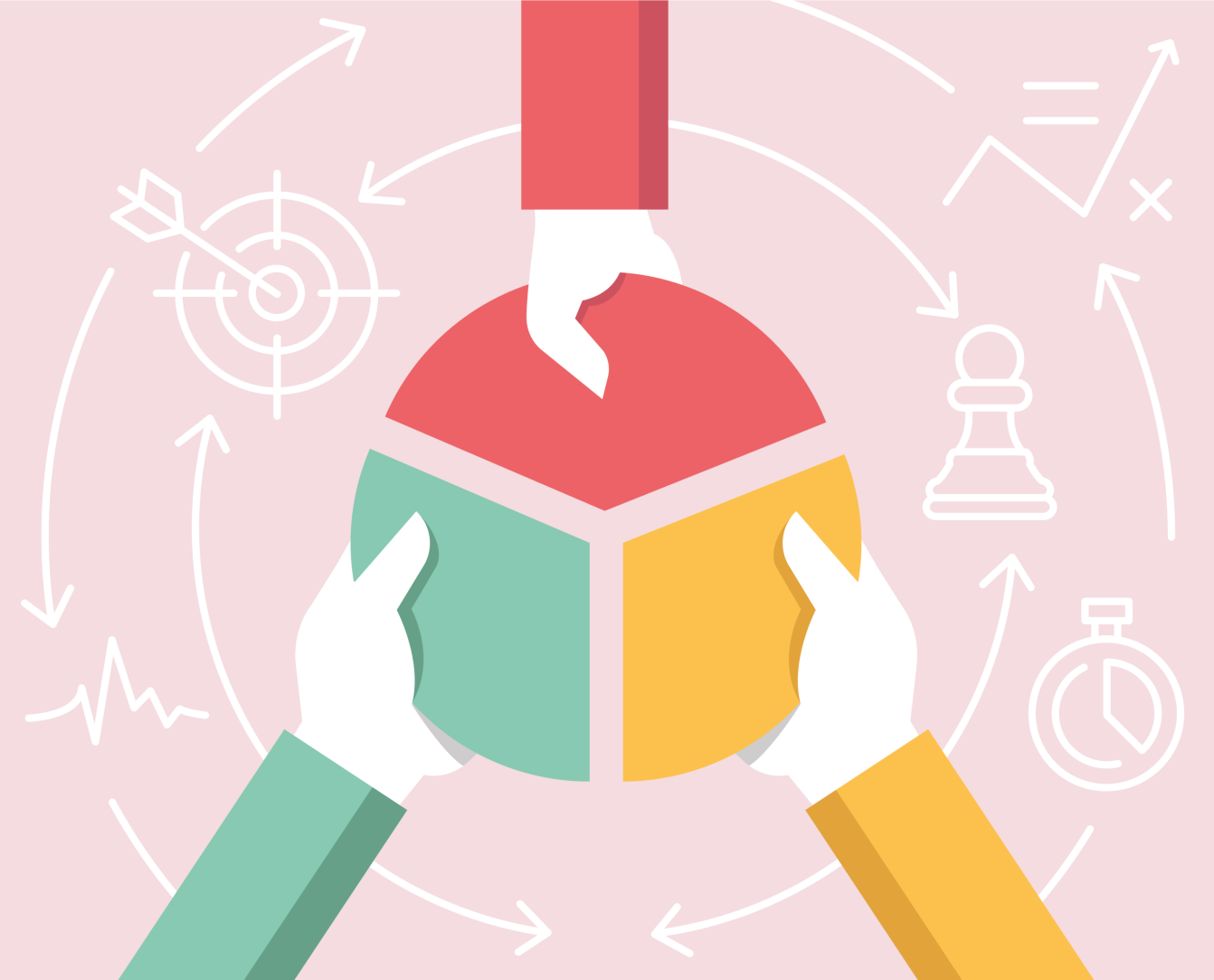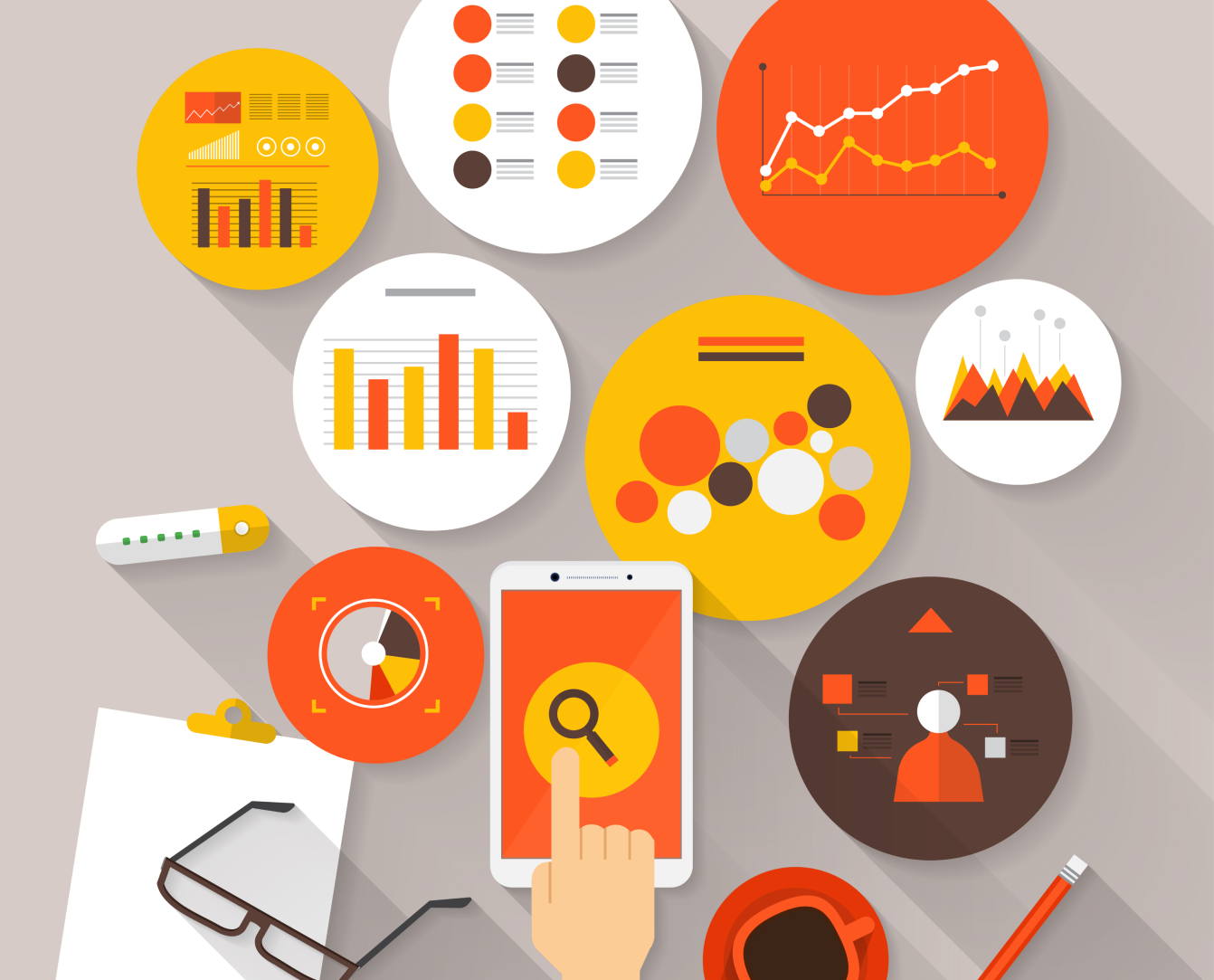 Optimise touch points & messaging
Give your sales team personalized talking points for each decision-maker in every account, along with relevant account intelligence. We will work with you to refine your messaging and plus points so that they are effectively delivered to your target account.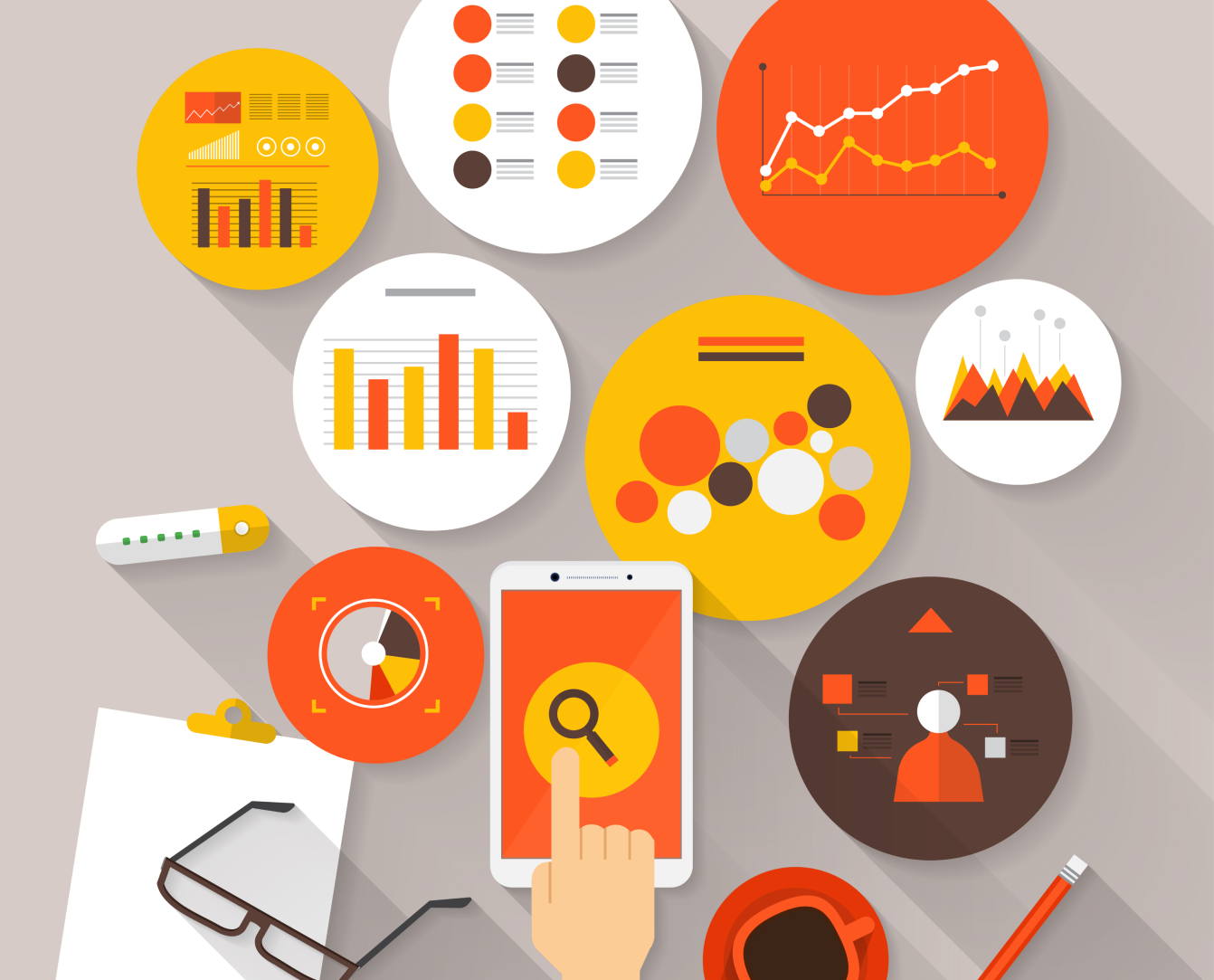 Measure success of Account Based Marketing
Finally, we will evaluate the performance of the ABM campaign. In order to monitor your progress and pinpoint areas for improvement, we use data-driven analysis.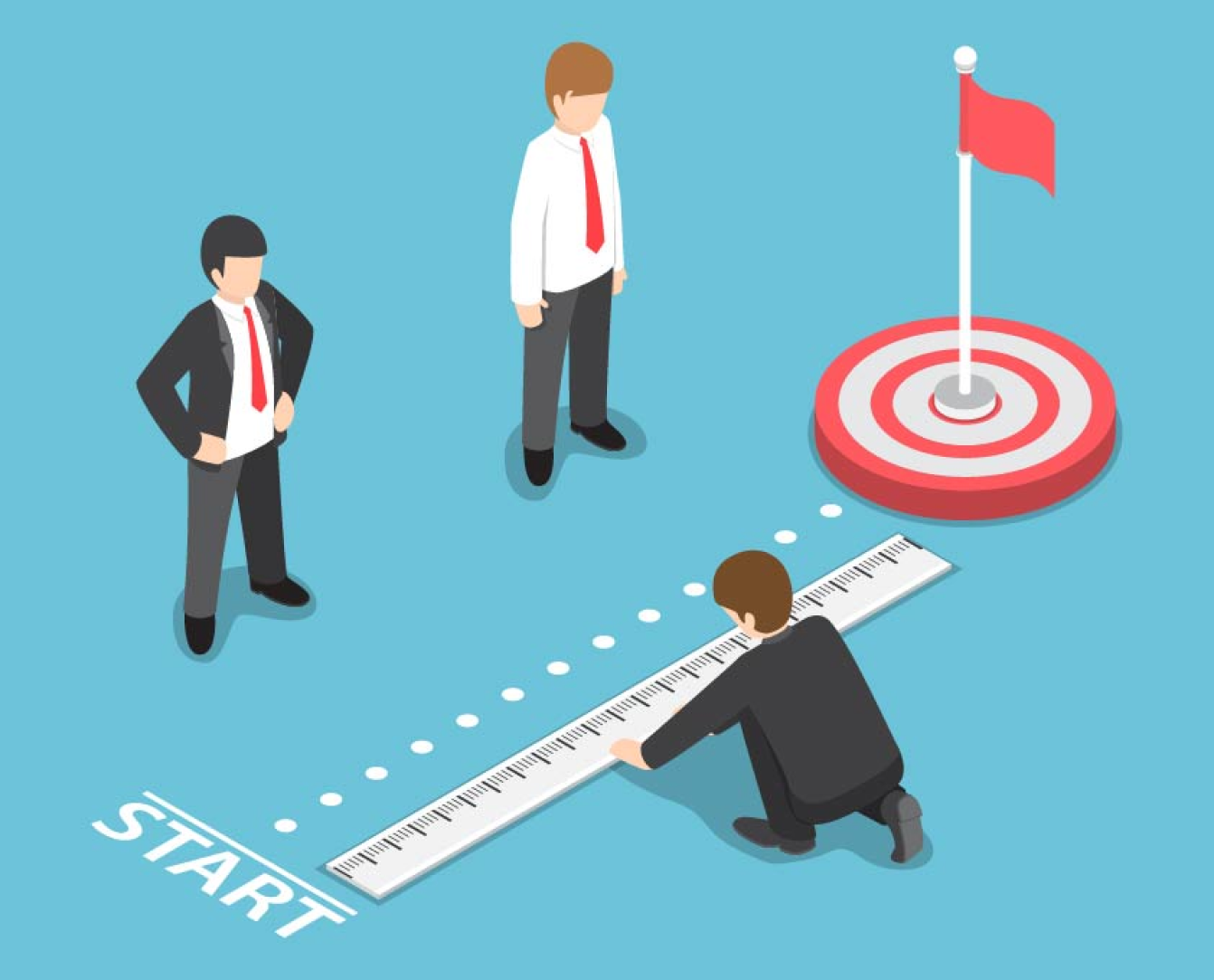 Benefits of account-based marketing
Improved targeting:
ABM helps identify and target high-value accounts with personalized messaging that resonates with their specific needs and interests. This results in higher engagement and conversions.
Increased ROI:
ABM helps boost the ROI of marketing campaigns by focusing on individualized messaging and accurate targeting. This is achieved by optimizing the effect of marketing expenditures, thus being cost effective.
Alignment with sales:
ABM can help to increase the overall efficiency and efficacy of the sales process, resulting in quicker and more lucrative agreements, by aligning marketing and sales efforts around target accounts.
Improved customer experience:
ABM aids in developing a more relevant and individualized customer experience, which can boost customer satisfaction and loyalty. This, in turn, can mean more sales for the business.
Better data and insights:
Because ABM is account-specific, it produces a plethora of data and insights that can be used over time to hone and enhance marketing and sales efforts.
Faster sales cycles:
ABM helps shorten sales cycles by concentrating on accounts that are most likely to make a purchase. You can quicken the buying process and clinch agreements by sending tailored messaging and resources at the appropriate moment.
Competitive advantage:
By approaching the market strategically and individually, you can set your business apart from competitors and improve your consumers' perception of you as a trustworthy partner. This can help create a competitive edge as well as make lasting connections .