Discover
In the first step, we get to know your business and what you are looking to achieve with your branding and advertising efforts. This also includes gaining an understanding of your target customers, target market, and channels. We do a thorough competitor research and figure out where you need to be tomorrow based on the data.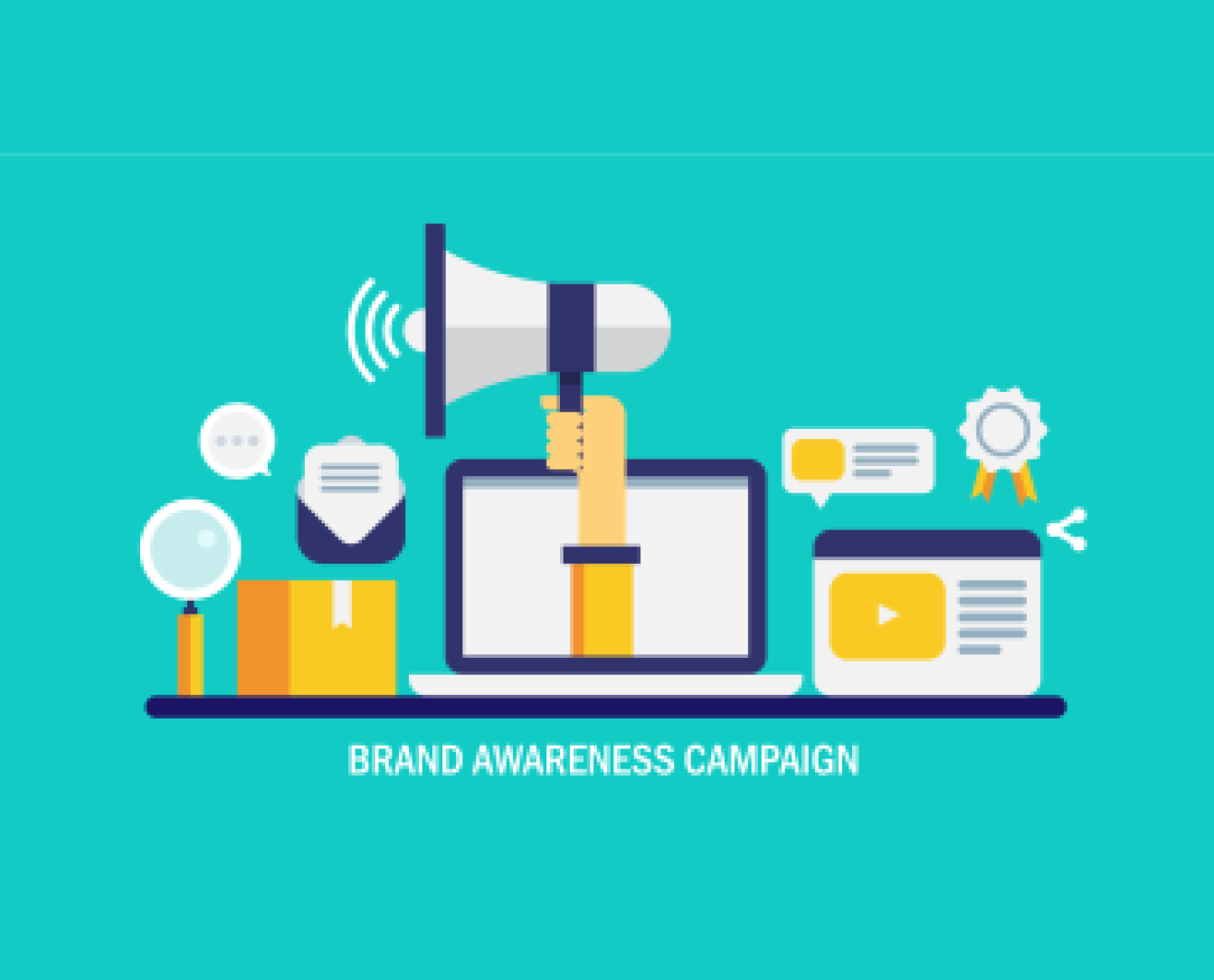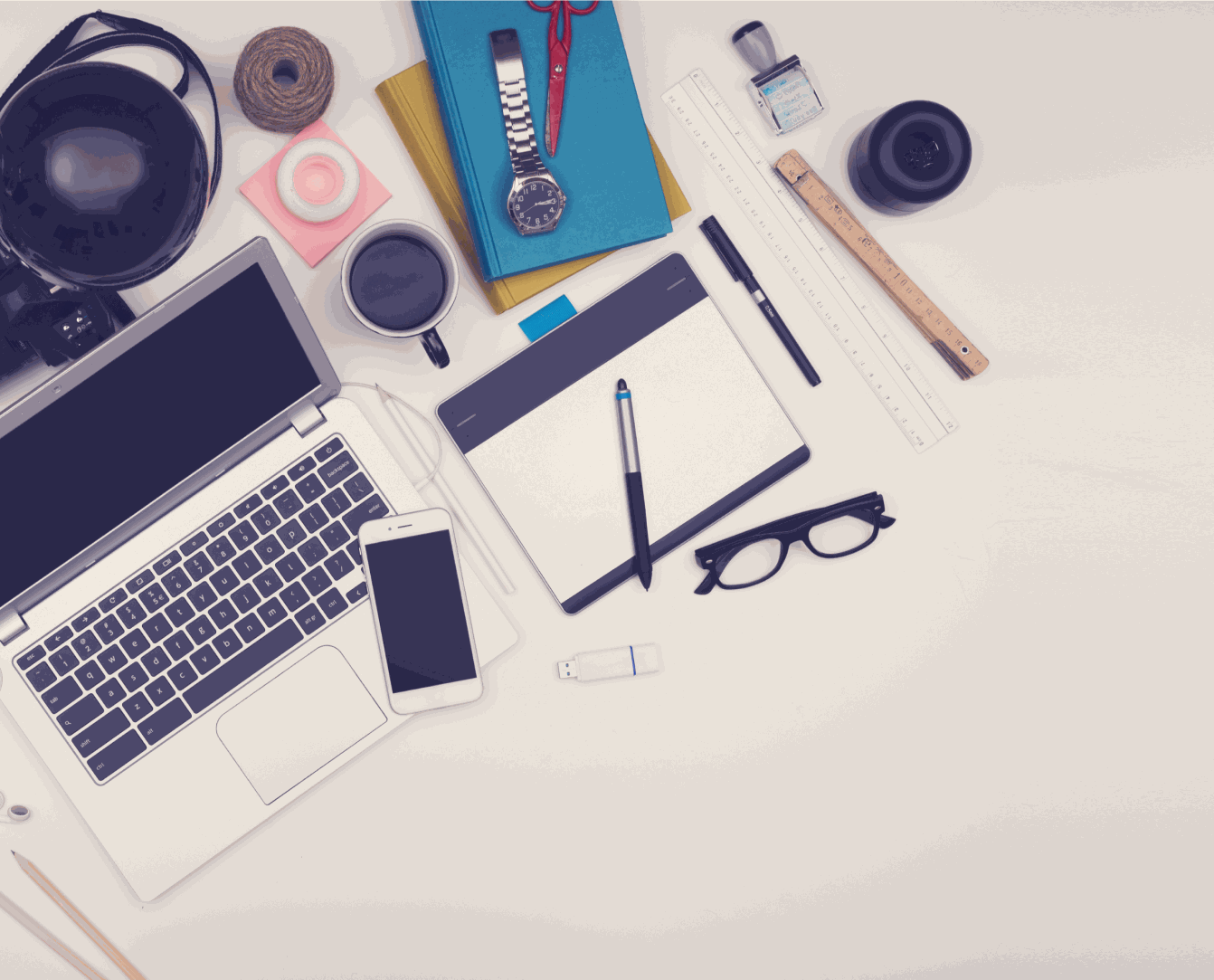 Initiate
Starting now, the journey begins. Set clear expectations and create an outline of the strategy and process that will be utilized across the stakeholders to achieve a common goal. The project plan also includes criteria for success, team members' roles and responsibilities, as well as a step-by-step process to launch the campaign.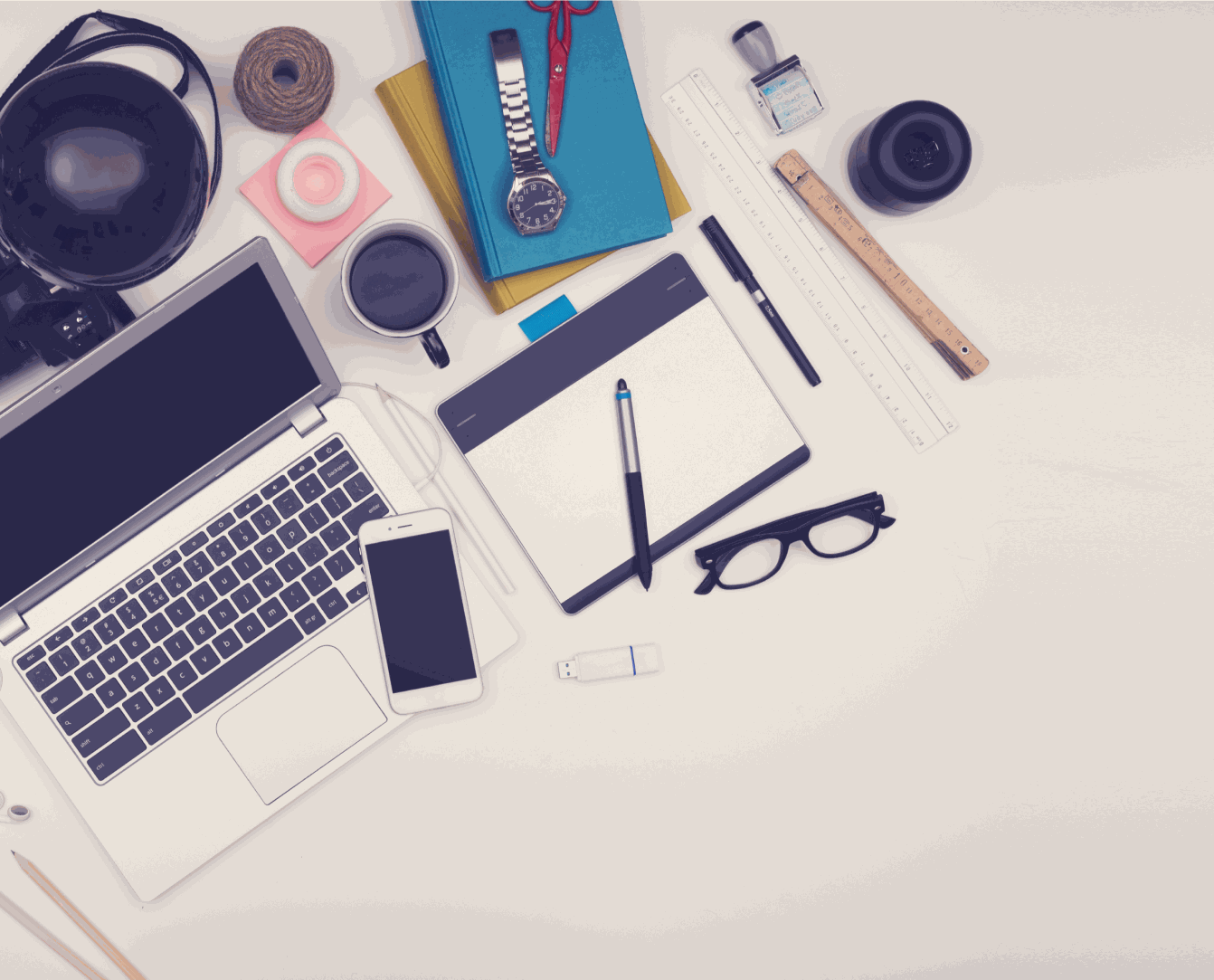 Execute
This is where all the hard work starts. From creating concepts to designing collaterals, we'll take care of everything and make sure it's as per the set guidelines and on time.
The execution process is comprised of 3 important steps:
1. Strategy planning and analysis - includes target audience identification, market analysis, SWOT analysis, etc.
2. Creative development - includes the creation of ad concepts, storyboarding, copywriting, and designing, etc.
3. Media planning and buying - includes selecting the right media vehicles for your campaign, negotiating rates, scheduling ads, and choosing the right online tools & platforms, etc.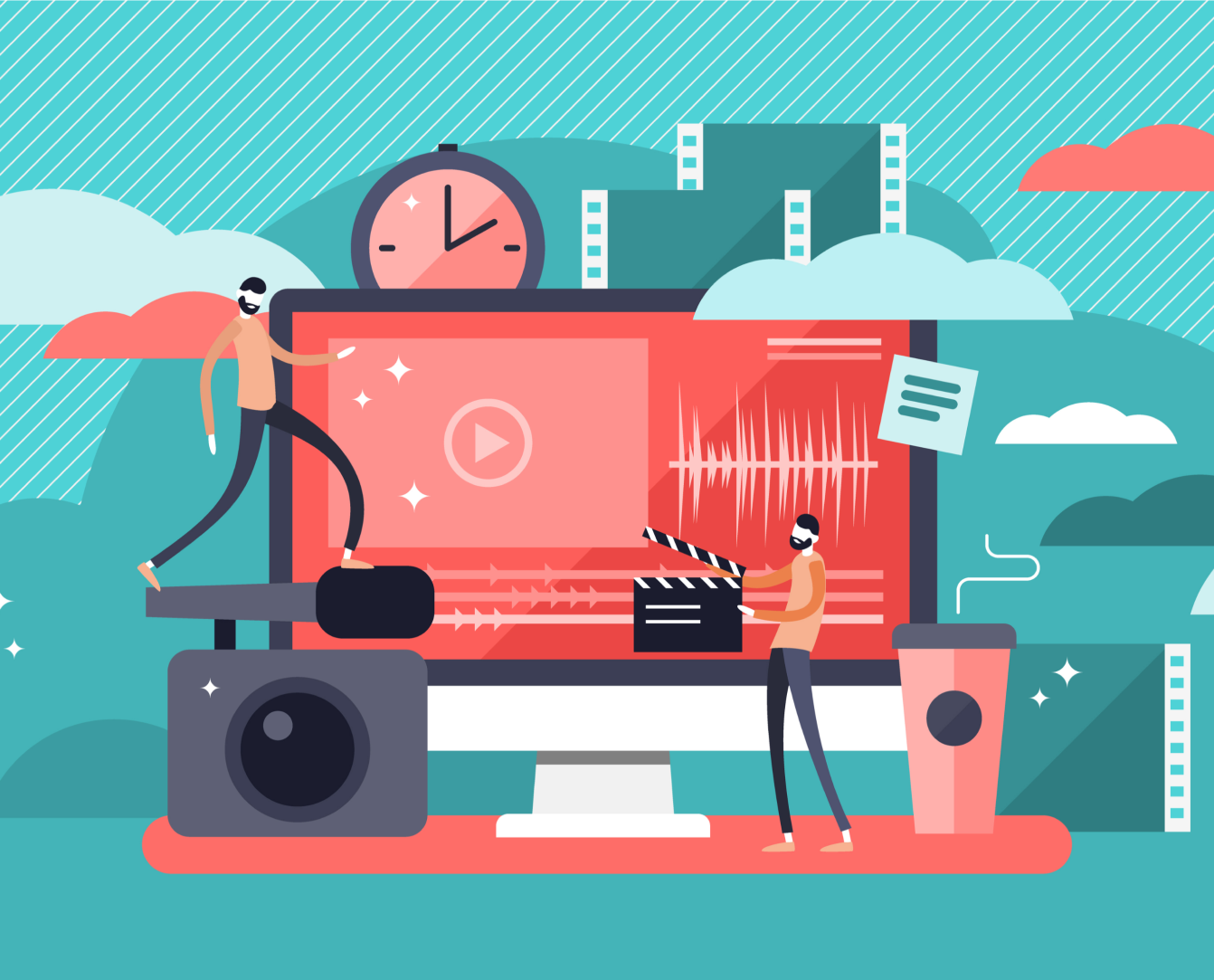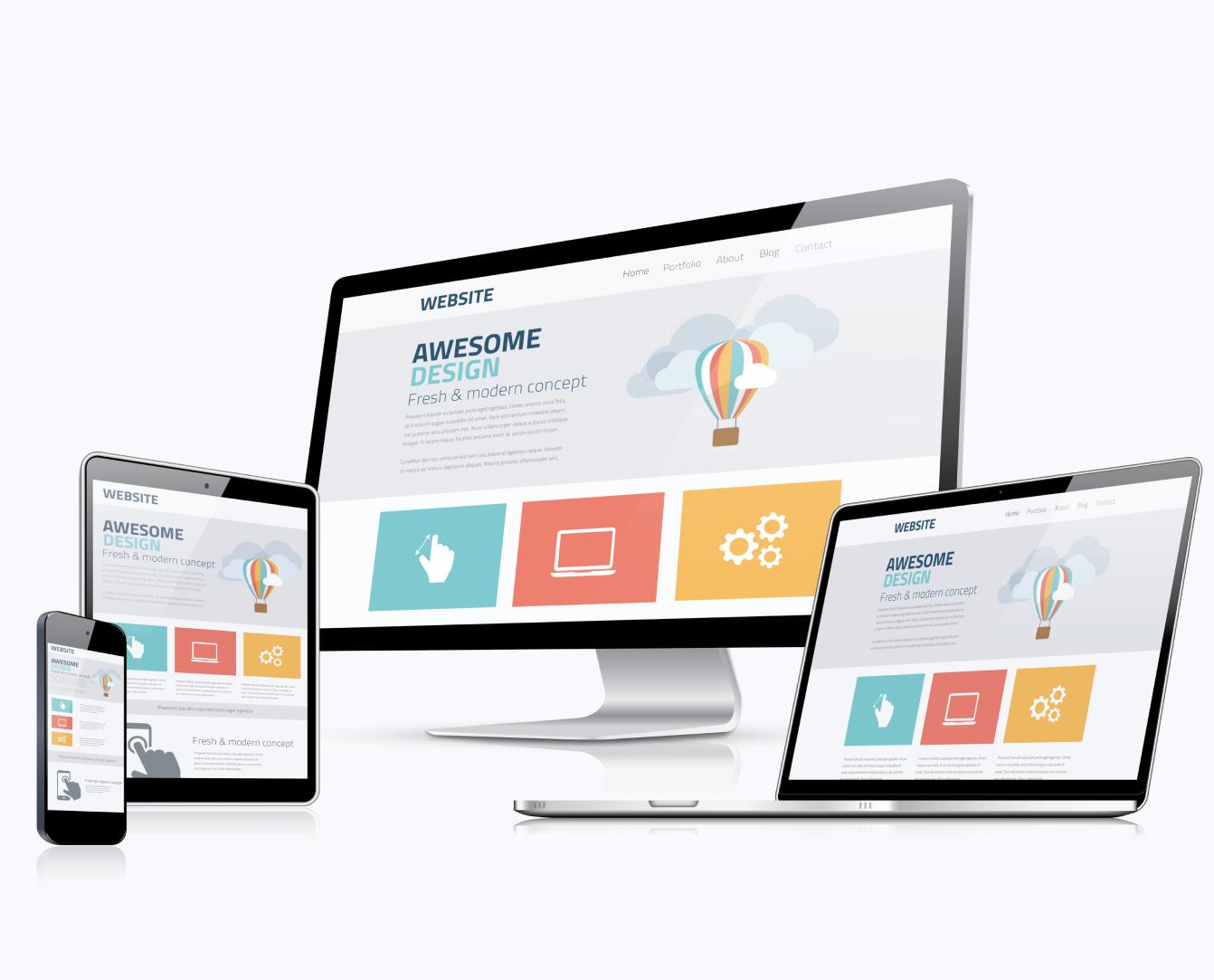 Quality Assurance & Testing
Once the final version is ready, we'll submit it to our skilled team for further testing and improvements. We'll then launch the campaign on a smaller scale before launching it on a broader level.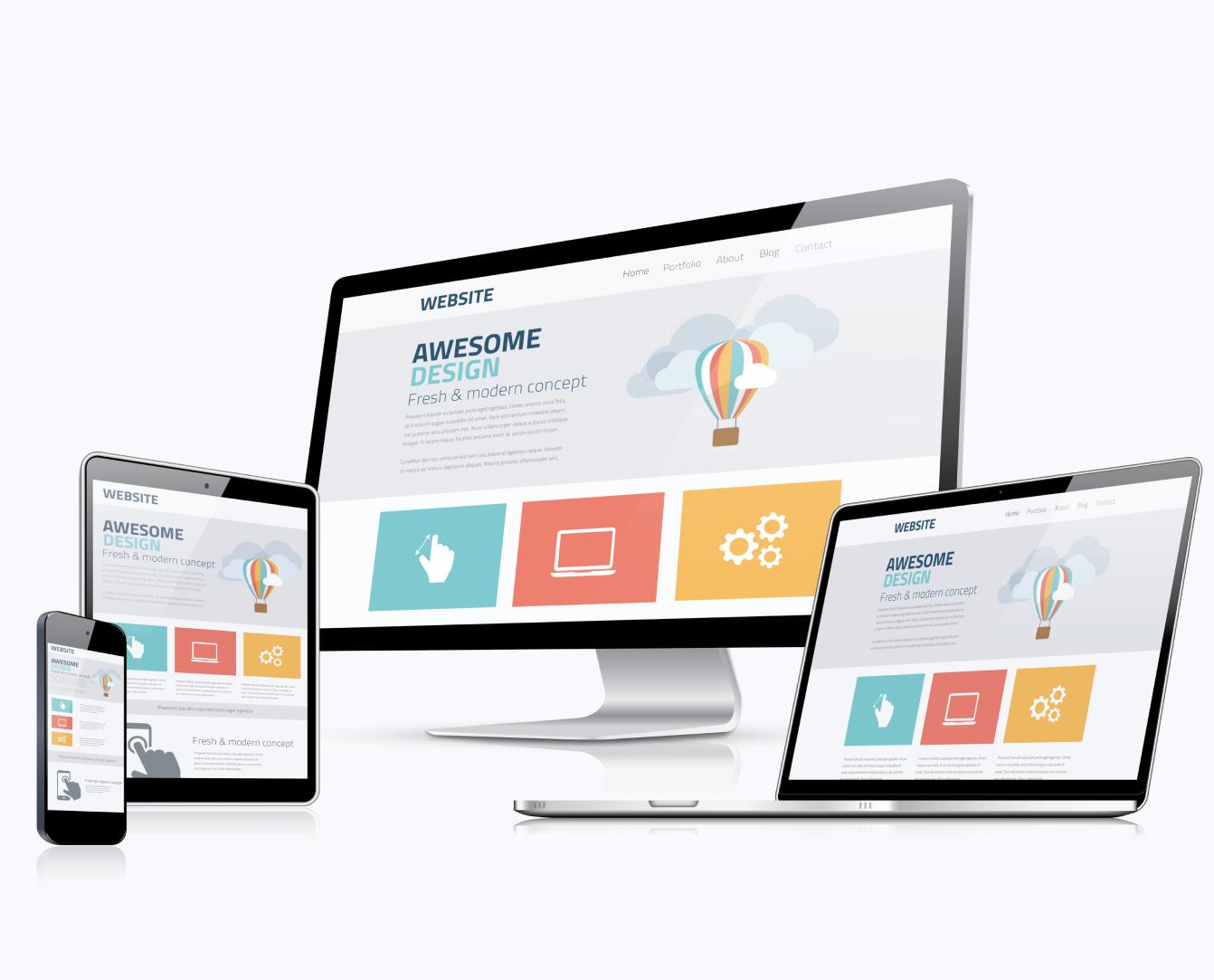 Client Review
After the pilot is complete, we collect data and analyse what works based on thorough feedback from the audience. We'll also keep the client in constant communication about the progress and their inputs on any changes.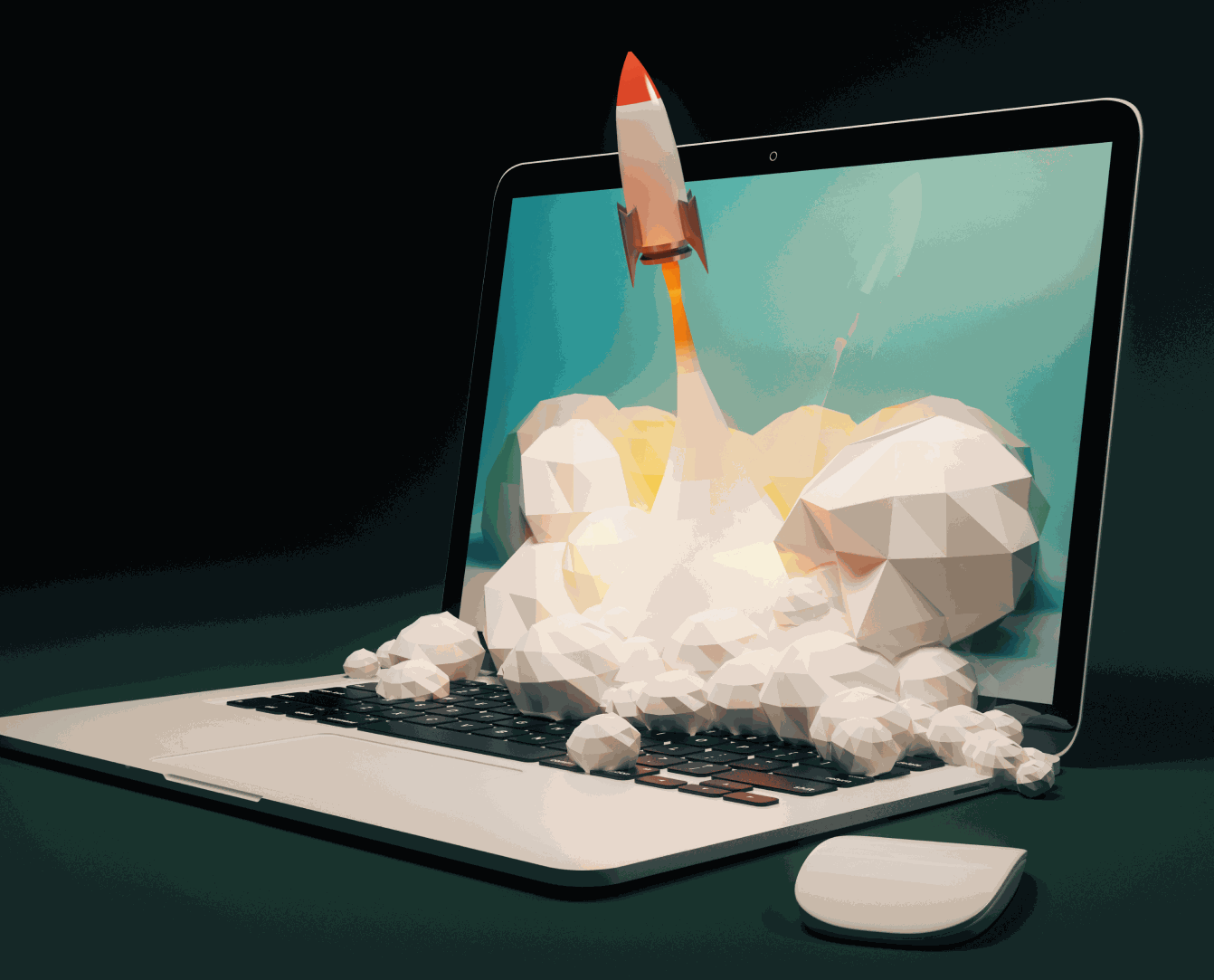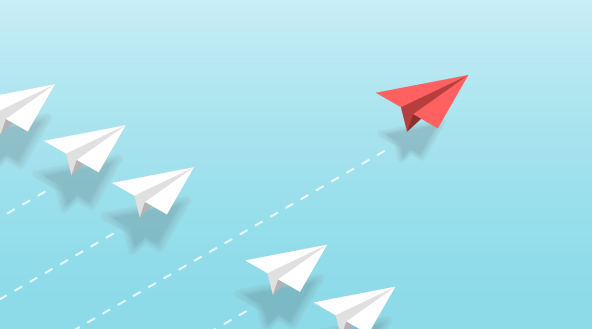 Launch
Our goal is to maximize exposure and improve outcomes by launching the campaign. We'll make sure that the campaign is launched on all channels as planned.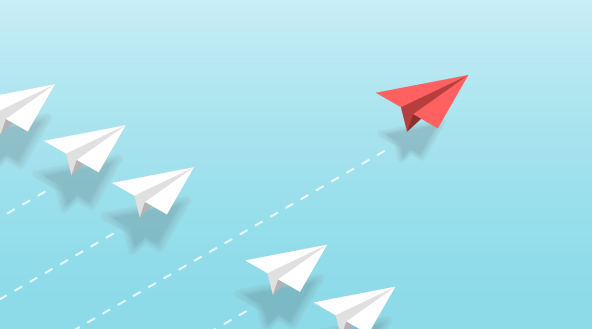 Post-launch Review & Continuous Development
At Brandstory, we are dedicated to experimenting. We'll give you a comprehensive report at the end of each month so that you can make informed decisions about campaign success.